Meet the team at Action HealthCare Services, Inc.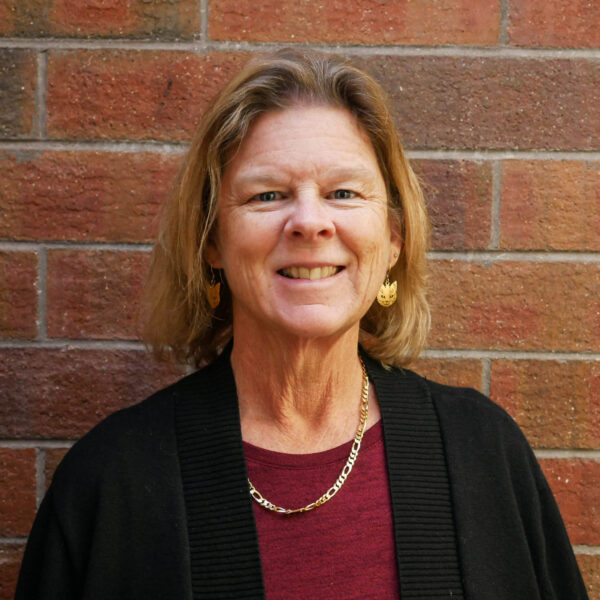 Sharon Esposito, Owner
Care Manager/Professional Guardian
Sharon is the President and Owner of Action HealthCare Services, Inc. She has been serving the older adult community in Boulder County since 1992. She began her career of working with elders as program coordinator for the Boulder County Senior Nutrition Program while she was in college. After graduating from college, she worked as a social worker, social services director and then admissions coordinator for a skilled nursing facility in Boulder, Colorado. She then became the administrator of a small assisted living facility in Boulder before joining Action HealthCare as a care manager in 1996. Sharon became the owner of Action HealthCare in 2005 and has been leading the company in providing care management and legal guardianship services since that time.
Sharon believes her strengths are connecting with the clients and making them feel heard and she takes pride in treating all her clients with the utmost dignity and respect. Sharon contributes her success as a Care Manager and Legal Guardian to her empathy, listening skills, comfort in handling conflict, and determination to ensure that each client's needs and wishes are fulfilled to the best degree possible. She is well versed in the healthcare systems and relies on this knowledge to advocate for clients and their families.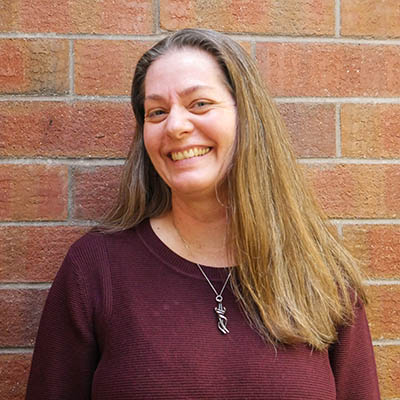 Sheri Royse
Office Manager/Care Manager Assistant
Sheri joined Action HealthCare Services in 2006 after a long stint of being a stay at home mom. She began her career with Action HealthCare as an office manager and has earned her experience though many years of hands on care management assistance. Sheri's strengths are her compassion, empathy and most of all, her great sense of humor. Sheri will generally be the first contact when you call Action HealthCare Services and has expansive knowledge of local resources, care communities and support agencies. She also has the ability to understand how to best to navigate each individual personal life situation. She also has her QMAP. When not in the office, Sheri loves to go camping, hiking and paddling around in her kayak and spending time with her two adult children.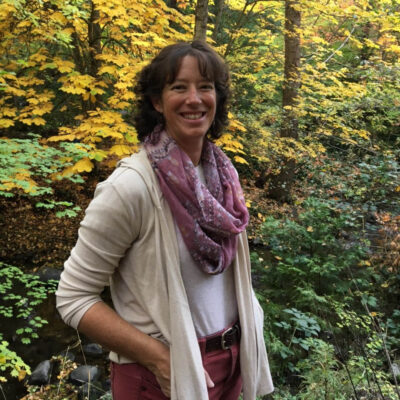 Stacey James, MPT, CMC
Care Manager
Stacey is a Certified Care Manager with over 20 years of experience working with aging adults. She is a licensed physical therapist and has worked in long-term care, inpatient rehabilitation and home health care in the Longmont and Boulder areas. Becoming a certified care manager has allowed her to give the time and care to individuals and families that they need and deserve on their journey through the aging process. Her wealth of knowledge regarding mobility concerns, home safety, appropriate living situations and available community resources bring a unique perspective to the care management team. She is here to provide whatever services you may need in an unbiased, professional manner so that all clients and family members feel heard and understood when making difficult decisions. Stacey is an advanced professional member of the Aging Life Care Association, a Care Manager, Certified through the National Academy of Certified Care Managers and a licensed PT in Colorado.
Sarah Schwarz, NCG
Care Manager/Professional Guardian
Sarah Schwarz joined Action HealthCare Services in December, 2018. Sarah has a Bachelor's degree from Texas Christian University after studying Social Work. After college Sarah worked
as a caregiver for children and adults with disabilities, helping to advocate for their rights at school, home and in medical and legal settings for seven years. During this time she completed
training as a Certified Nursing Assistant and a Registered Behavior Technician. She then went on to work as a Case Manager on the HCBS-DD waiver, monitoring services provided to adults
with Intellectual and Developmental Disabilities. Currently Sarah serves as a Care Manager and Professional Guardian. She is a National Certified Guardian with membership in the National
Guardianship Association and Colorado Guardianship Association. She is also QMAP certified.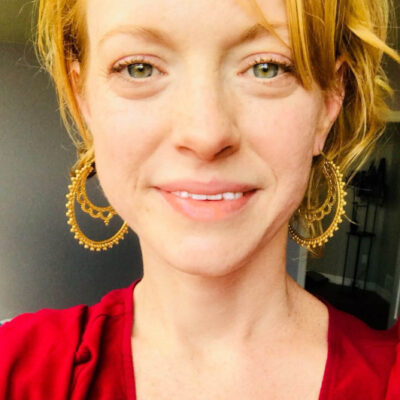 Bethany Stevens
Care Manager
Bethany Stevens joined the Action HealthCare team in 2021 after an almost 10-year background in hospice work. Working as an End-of-Life Doula and Nurse Assistant in a variety of settings, she loves to bring her vast experience with direct care and advocacy into the space of care management and guardianship. Bethany is passionate about discovering her clients' needs and wants, and supporting them in living their best lives possible. In her personal time, Bethany can be found spending time with her son, enjoying a creative project, or biking on one of the many beautiful Colorado trails.